The A-litter meets the requirements of the winning breed!
Happy 5th birthday, I wish you many more happy years with your owners.

     

21.09.2016 Arisen hase moved out! We wish Katharina und Andreas all the best anf fun with the little guy
11.09.2016 Aimi, Akane und Aeon have moved out ! We wish the owners much fun with theyr puppies !
07.09.2016 – puppies are chipped and vaccinated!
01.08.2016 – 16 days old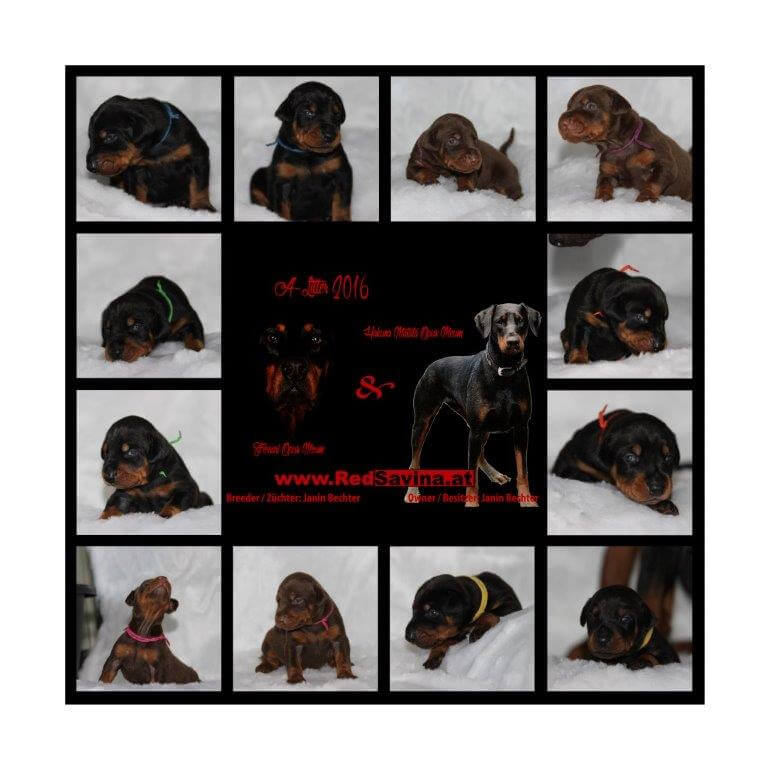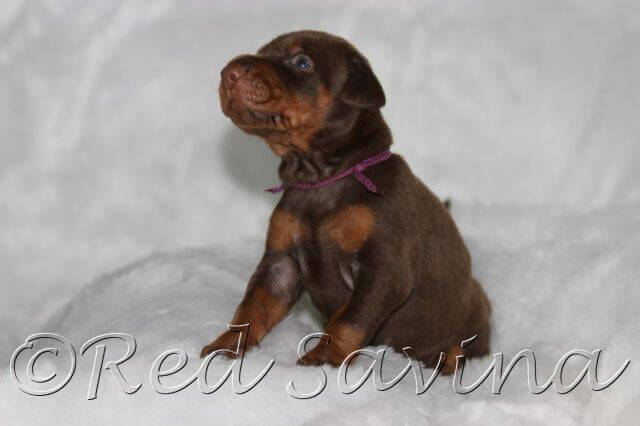 26.07.2016 – 10 days old
21.07.2016 Impressions
17.07.2016  The fresh ones at the milbar 😉
16.07.2016 the puppies are here!
2 female brown, 1 female black, 3 male black, mumy and  puppies are doing well.